Tuesday, March 12, 2013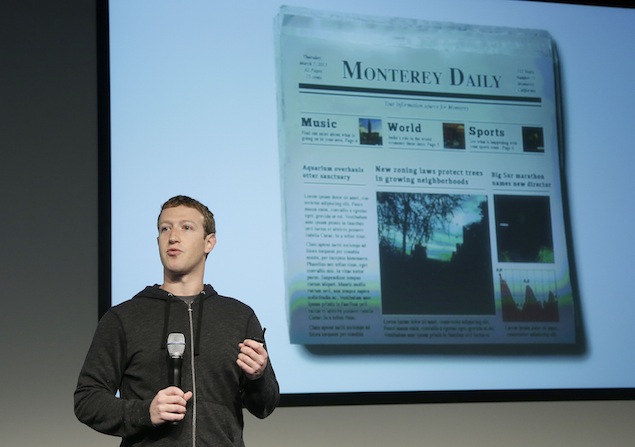 Facebook is trying to breathe new life into its social network with a redesign of its News Feed.
Amid complaints that company's site has become a jumble of monotonous musings and random pictures, the overhaul offers new controls that allow people to create streams of photos and other material in organized sections.
 In signs of growing Internet snooping by the enforcement authorities, India made an average of 13 requests a day to Google for access to personal web details of web users during 2012.
In terms of the number of requests for web user details during 2012, India is next to only the US, which made 45 requests a day on an average the highest for any country.
Friday, February 22, 2013
          As we all know that Google Launched it's new service Google Drive where we can easily host and upload our files, documents and other kind of data easily with more security and with more trust because it's a product of Google so everyone can easily trust on it and also can trust on it's security and no can't copy your content easily because of security of Google, and recently Google Drive's blog gave that simple but very remarkable info that now can take preview of your files and photos easily.